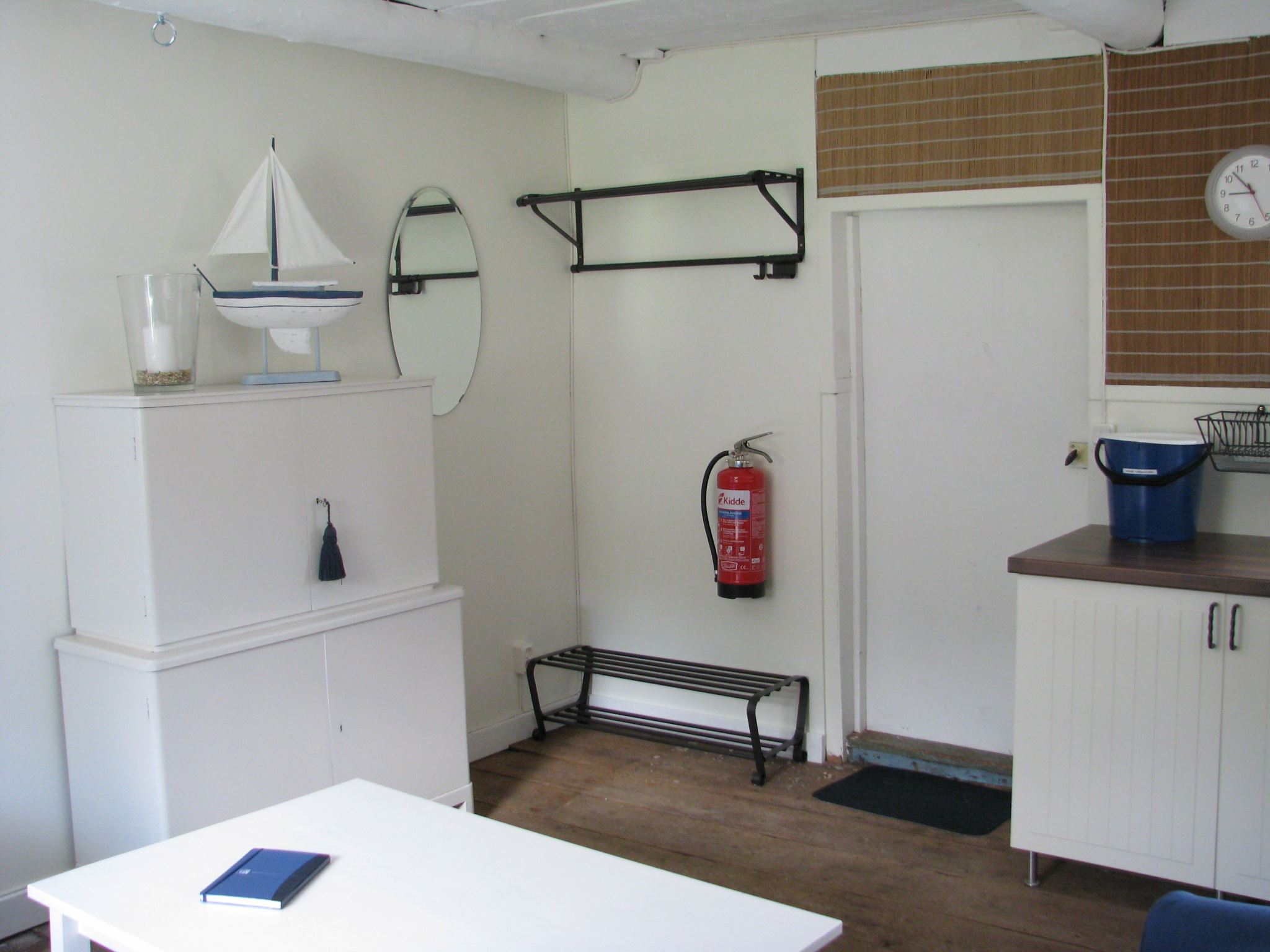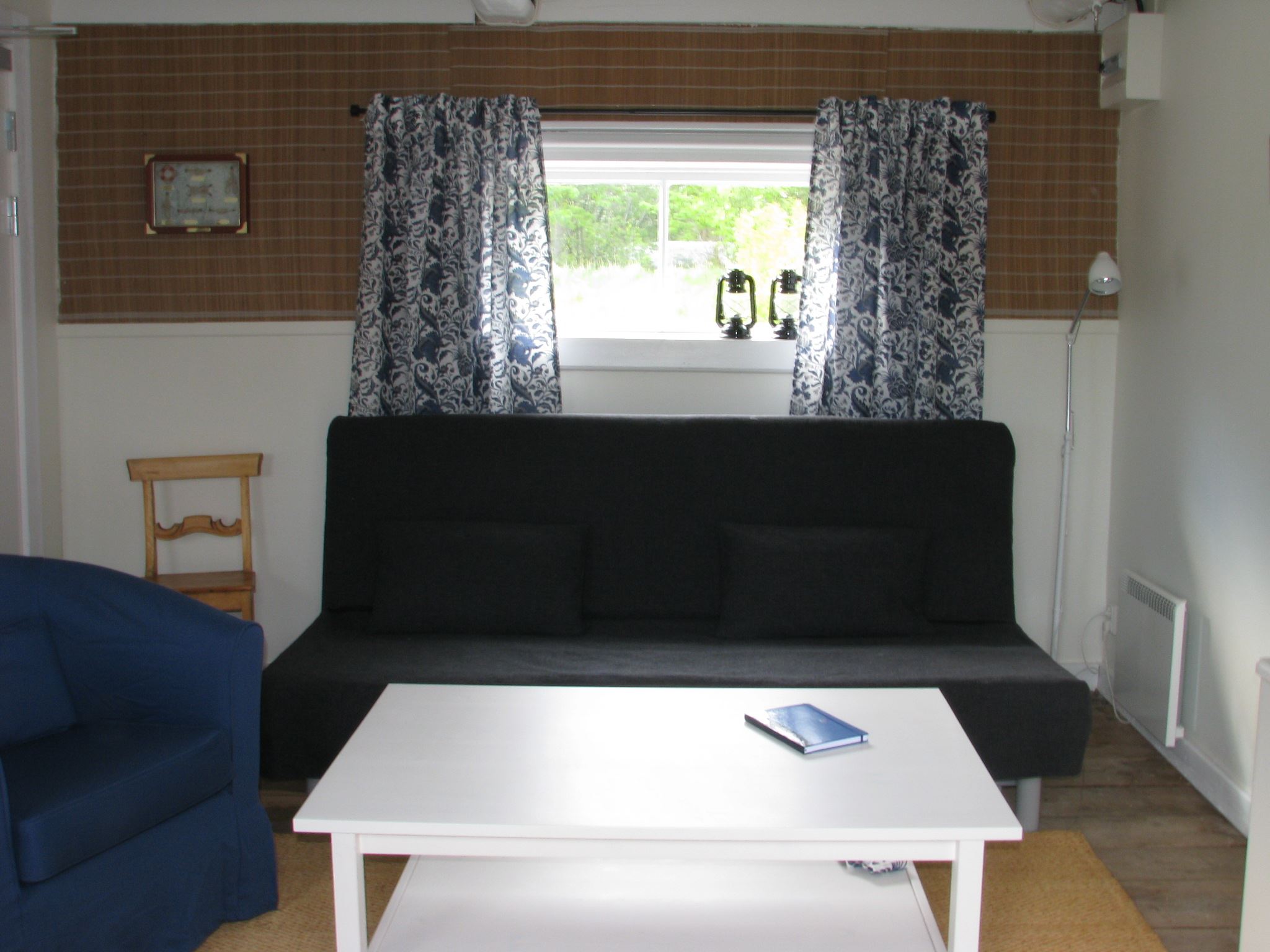 View the full image
Reduce the image
Rent a cabin on the island Limön
Unfortunately, it is not yet possible to book Lillstugan for the summer of 2023. Information about when it becomes bookable will be communicated @VisitTo.se on Facebook and Instagram. Watch out!

Lillstugan; (14 m2. 2 beds, one extra bed). The cottage is equipped with kitchen utensils, a fridge, a hotplate, and grill and outdoor furniture. Guests provide their own bedclothes. There is an outside toilet on the island but no shower. Water is collected from a tap at the café. No pets allowed; no smoking indoors allowed. All guests are responsible for ensuring the cottage is cleaned before their departure. Cleaning utensils available. Cleaning, breakfast and simple lunches can be provided by the Limö café during the summer season.
Pris från:

430

Facilities: Child friendly Coffee maker Kitchenette TC Vattenkokare Non smoking Swimming area Pets prohibited Terrace
Food & drinks Outdoor grill/BBQ area
Kind of experience: Semesterupplevelse
Take the Limö ferry from Skeppsbron (the quayside) in Gävle. Visit www.visitgavle.se for timetables or contact Gävle tourist office on 026 17 71 71. On arrival at Limö, proceed to the Limö Café where you will find the cottages and key collection.