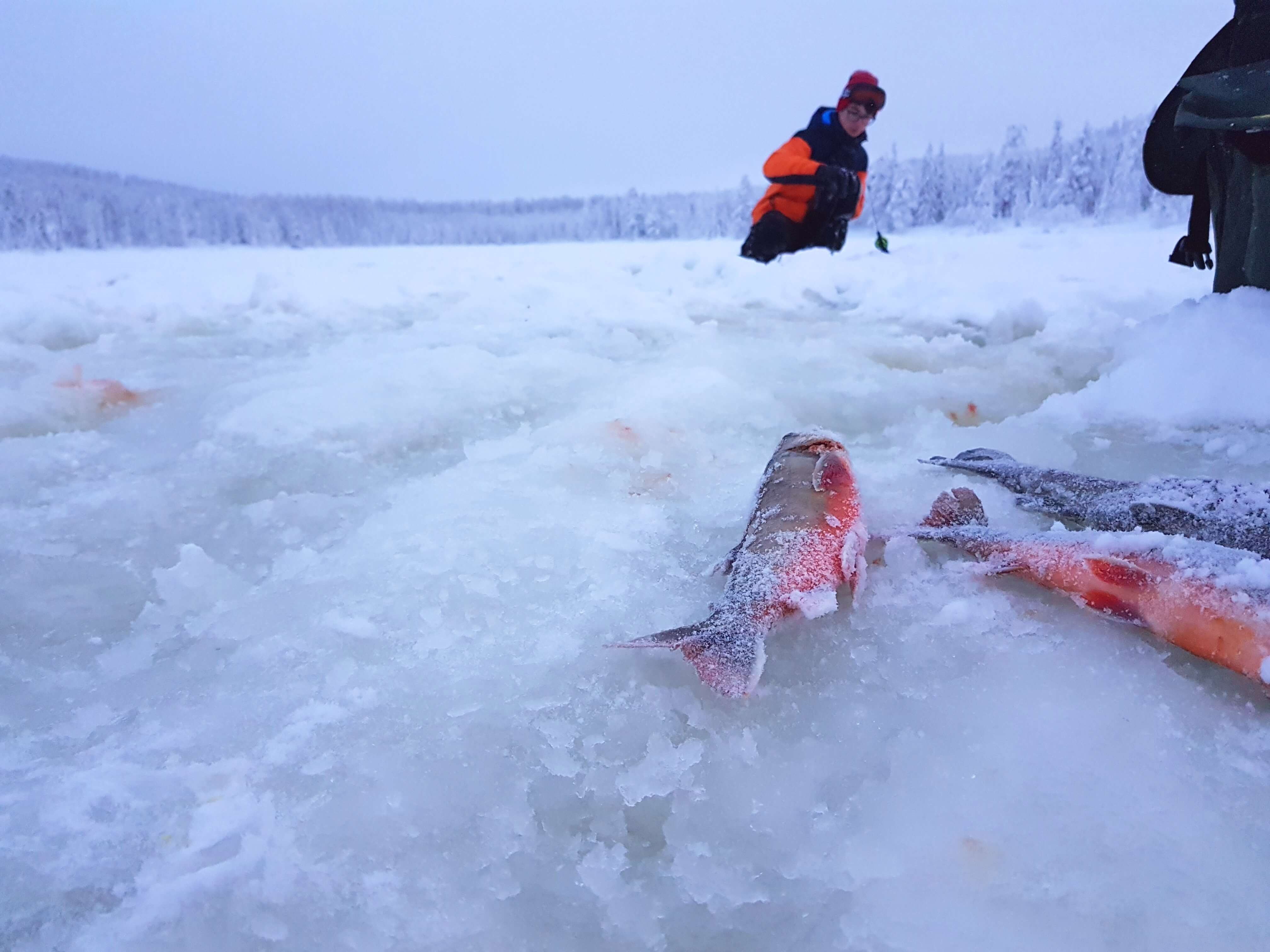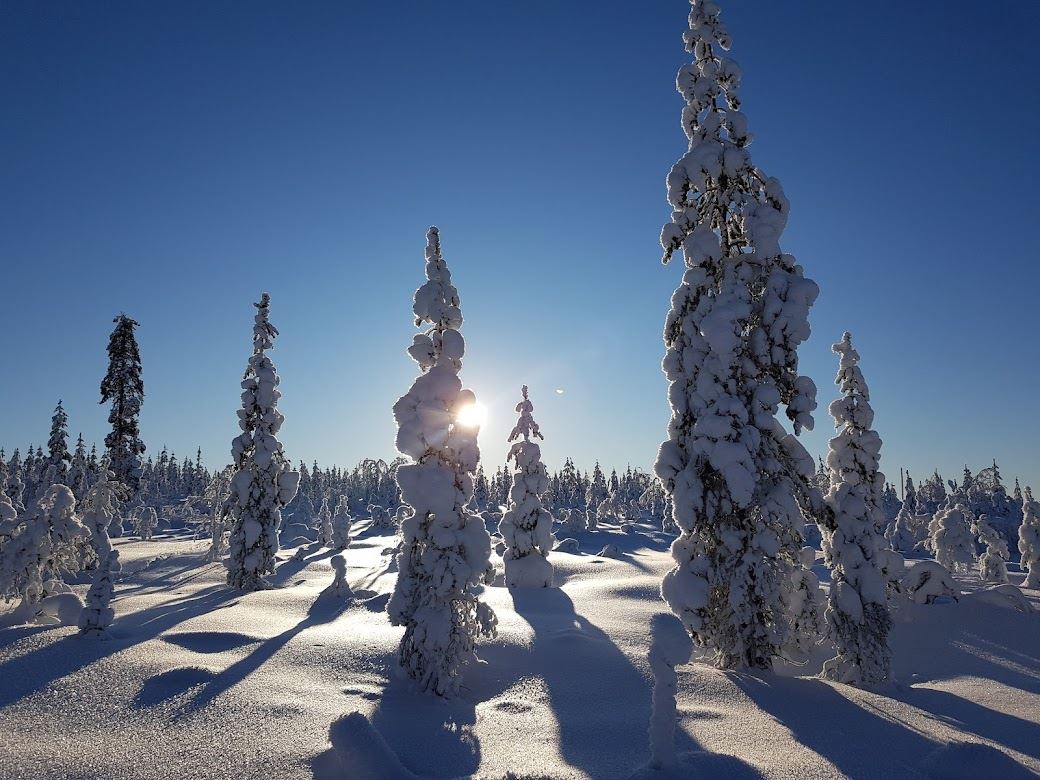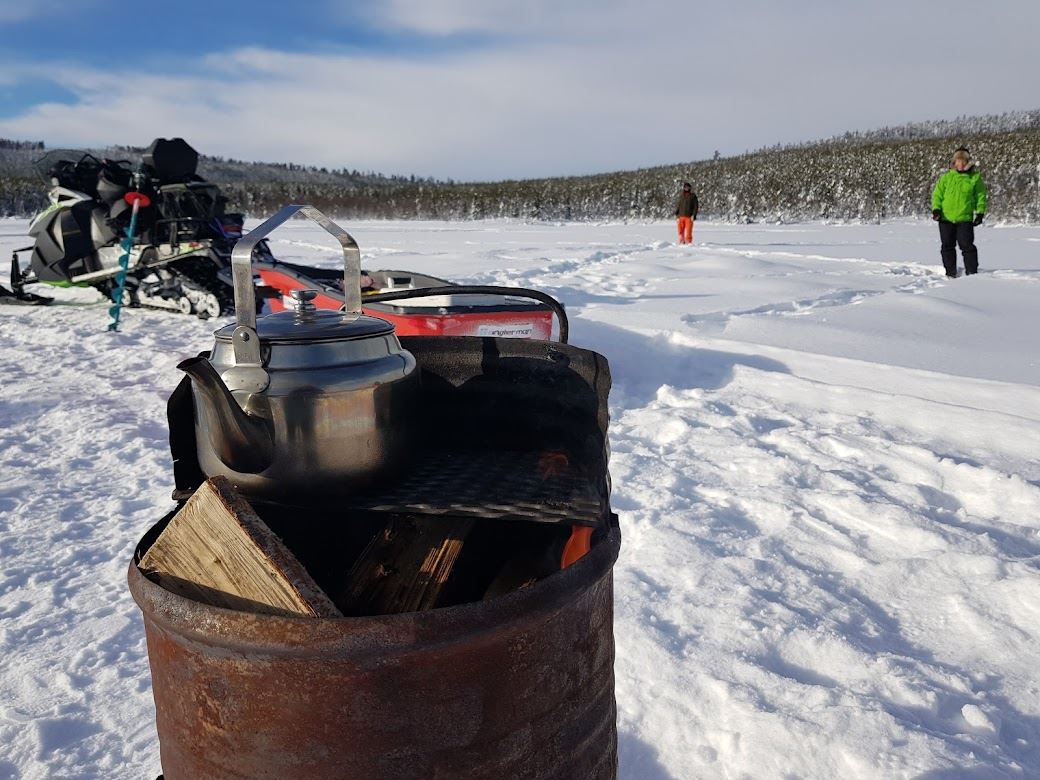 View the full image
Reduce the image
The hunt of the Arctic char!
Join us on a exciting ice fishing adventure in pursuit of the mythical Arctic char with it´s beauty and fighting spirit.

Pris från:

6995 kr per group

Kind of experience: Semesterupplevelse Presentupplevelse
Age limit : None
Beskrivning
Catching a Arctic char is on the wish list of many fishermen, and with a knowledgeable guide who knows the fishing waters in the area and technique to trick them to strike, your chances of success increase rapidly!

To fish for the legendary Arctic char is both exciting and challenging. This fish with its fiery belly and black fins with white borders is a beauty to view and fight with on the rod when it is both pugnacious and crafty. The following fishing experience fits kids and adults, beginners and experienced anglers, groups of friends or colleagues.

Welcome to accompany Anglerman out on any of the countless lakes in the beautiful wilderness of the community Älvdalen in the centre of Sweden.

Program for the day:
08.00 a.m
Your guide for the day will meet you at Anglerman's office in central Älvdalen. The guide transports you out onto the miles of forest road network to a suitable lake for today's fishing adventure.
The guide brings fishing equipment, ice drills and safety equipment to everyone. The fishing is going on throughout the day and for lunch the guide cooks you hot local wilderness lunch. The experience also includes coffee, tea or hot chocolate by arrangement. When daylight falls (around 15.00h), you pack up and the guide drives you back to civilization in Älvdalen village.

Ice fishing is a perfect activity to perform for both families with kids, couples or a group of friends. Welcome to an exotic arctic fishing adventure!

The price is per guided occasion. Indicate if you are one, two or three people.
Meeting place at Angelman's office, Dalgatan 146 in Älvdalen.