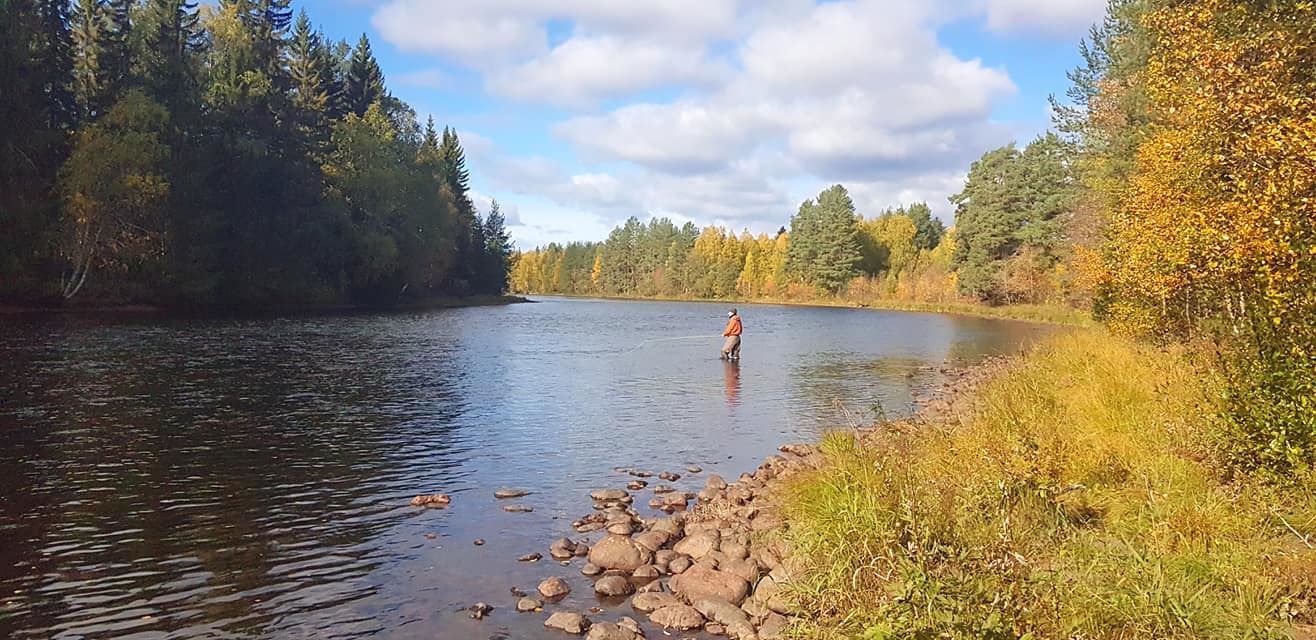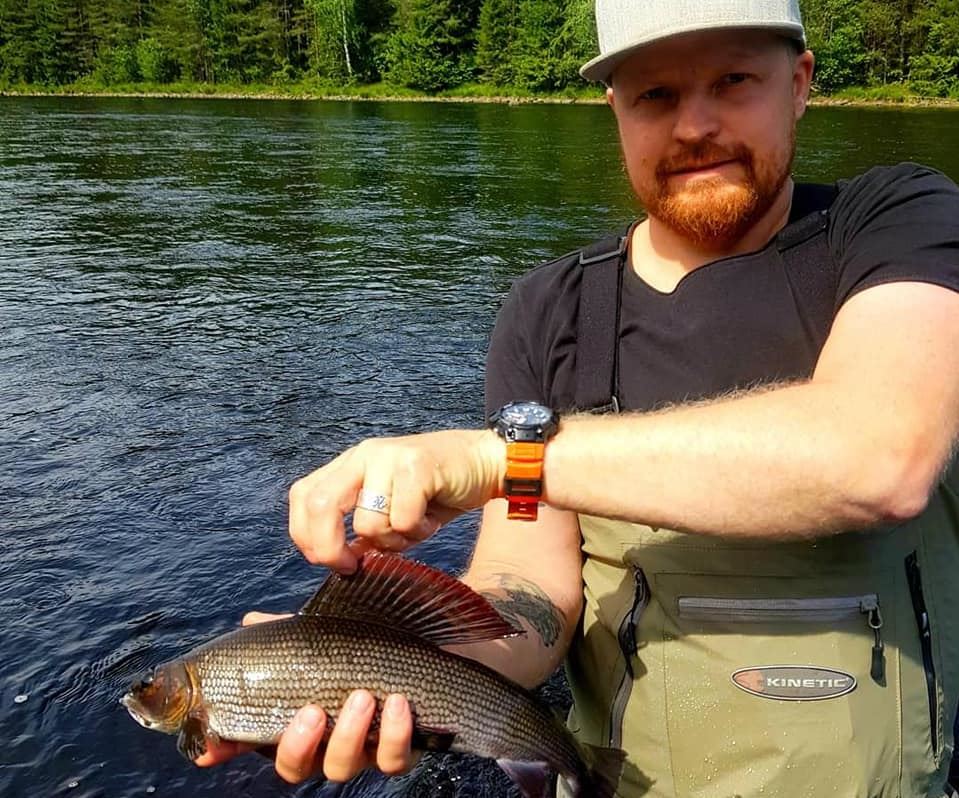 View the full image
Reduce the image
Grayling autumn fly fishing in Dalarna
Fly fishing framed by nature's autumn colour explosion in the local river in Älvdalen, northern Dalarna with personal guide / instructor.
Pris från:

4995 kr per person

Kind of experience: Semesterupplevelse Presentupplevelse
Age limit : 15 years
Beskrivning
In Älvdalen, part of Sweden's southernmost genuine wilderness, the recognized in fly fishing circles river Österdalälven flows holding a large stock of grayling. Every season landed fish around a kilogram are registered. Enjoy a wild and beautiful nature where the river is easy to wade and offers a great variety of fly fishing in both flowing rapids, necks and deeper slower pools. Here our knowledgeable guide takes you out on a day in the river where we even in October have the chance to fish Grayling with a dry fly.

The guide helps you with everything from fly selection, equipment, gives tips and tricks and how to read and fish the water in an efficient way. We exercise catch & release to the greatest possible extent with barbless flies, but can of course harvest a fish for you to eat if the opportunity and conditions are given.

Program:
10.00 We meet in central Älvdalen at Anglerman fishing adventures office and you will be allocated suitable waders and shoes as well as fishing equipment if you choose to rent it. From there we go with the guide's transport out into the river for today's adventure. We fish from different pools during the day to maximize the opportunities for a catch.

The guide serves you a locally characterized wilderness lunch at a suitable place along the river during the day. We fish through the day, have a coffee and the guide supports and helps you increase your opportunities to get in touch with fish. Later in the afternoon we pack up and head back to the starting point until 18.00 and this the day ends together.

Group of a maximum of 4 participants.

Included in the price:
- Personal fishing guide / instructor all day.
- Transport to the fishing spots during the day.
- Fishing license
- Wilderness lunch
- Coffee

Recommended other equipment:
Important with a protective cap / hat / winter hat Warm clothes based on layer 1,2,3 principle

Good to think about:
-fishing equipment can be pre-booked
-Wading pants and shoes can be pre-booked
- Water is cold so warm layer 1, 2 and socks is needed.

Not included in the price:
Alcoholic beverages Food and beverages outside the regular program
Rental equipment
Get together at Angelmans office, Dalgatan 146 in Älvdalen.