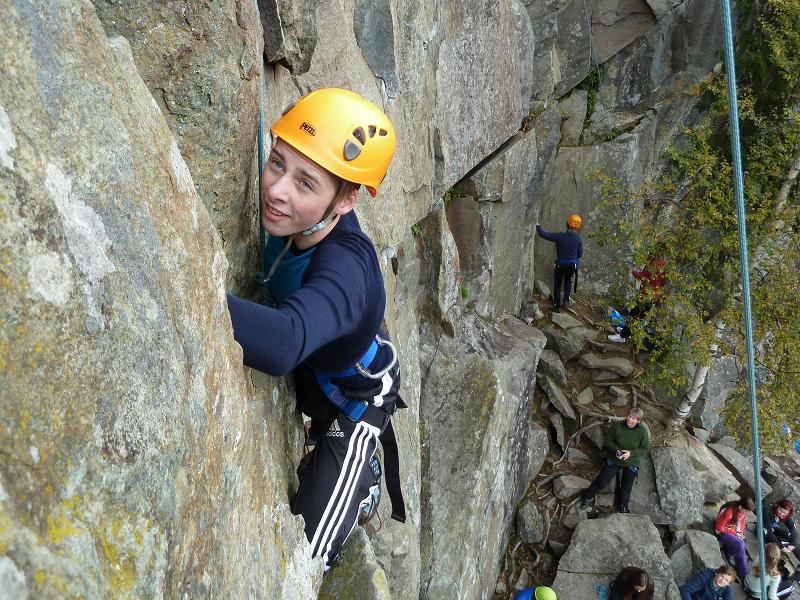 View the full image
Reduce the image
Climbing on the mountain Välaberget in Åre. Climbing in Sweden is often done on walls indoors but here you get to climb on real rock.
Pris från:

900

Kind of experience: Semesterupplevelse Presentupplevelse
Age limit : 10 years
Beskrivning
The mountain Välaberget is located 15 km east of Åre. There is a fine sport rock climbing in the sheltered south facing position with views of Väliste 1025 meters above sea level. The mountain has more than 30 climbing routes about 10-17 m long. We climb 3-5 pieces of these. We also do rappelling down the cliff.